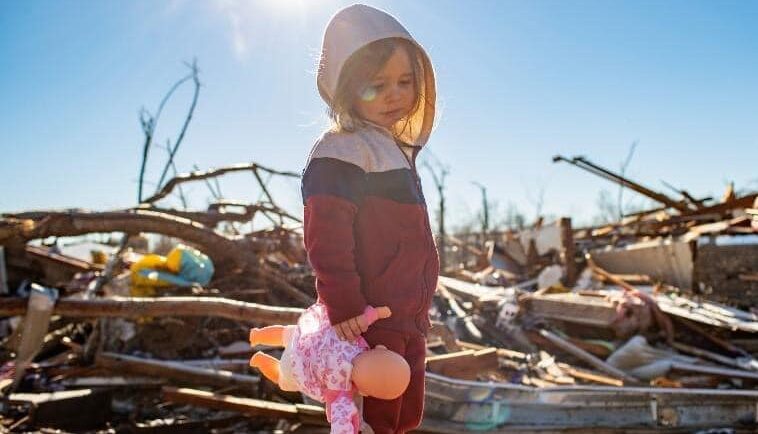 We are praying for all of the people devastated by the recent tornadoes! Our hearts go out to all of our fellow Kentuckians and all those affected. Our campuses are currently receiving supplies that we will deliver and building teams to actually go into these areas. We are building teams to go in and pray for people and help in any way possible. This is a marathon, not a sprint and we will continue to help as long as there is a need.
How can you help?
You can give using the links below. That money will go toward assisting the relief efforts.
You can donate supplies. Right now we're specifically collecting medical supplies, canned goods, blankets and Christmas presents. You can drop the supplies off or send them to 4810 Frederica St, Owensboro, KY 42301.
If you're local, you can join one of our teams that will visit these areas and offer assistance.
You can text Owensboro help to 270-681-3311 to join our text list to stay up to date on ways you can help in the months ahead.
You can also give by texting disaster and the amount to 84321.